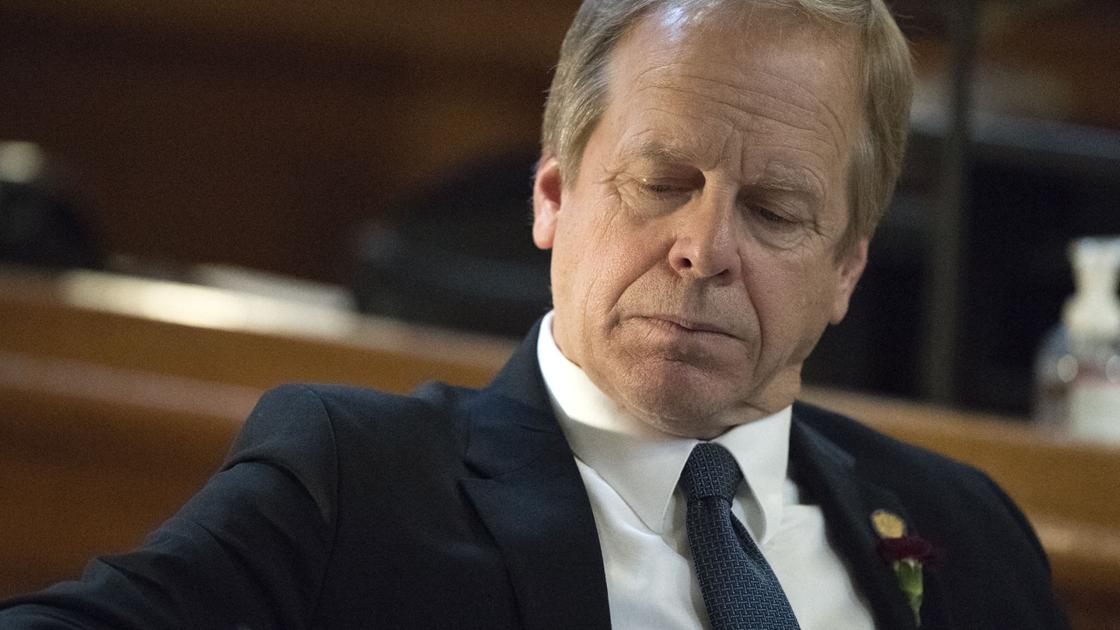 Sen. Steve Halloran of Hastings introduced a bill that would allow voters to designate an agent to deliver their early ballots to the county election commissioner or county clerk once they have voted, a proposal that would appear to authorize a practice that has become described as ballot-harvesting. 
Among proposals introduced Wednesday: 
* HISTORY LICENSE PLATES: Sen. John Cavanaugh of Omaha proposed legislation (LB317) to allow motor vehicle owners to purchase a new category of license plates designed to reflect Nebraska history.
* FINANCIAL LITERACY REQUIREMENT: High school students would be required to pass a personal finance or financial literacy course before they could graduate high school under a bill (LB327) from Sen. Julie Slama of Peru.
* COMMUNITY WORK RELEASE CENTERS: Sen. Justin Wayne of Omaha sponsored a bill (LB334) to empower the state's Division of Parole Supervision to contract with private providers to establish community work release and treatment centers at various locations throughout the state.
* MEDICAID NURSING SERVICES: Sen. John Stinner of Gering introduced a bill (LB340) to create a separate program to fund providers of nursing facility services for Medicaid beneficiaries.
* MALCOLM X DAY: May 19 would become Malcolm X Day, a state holiday, under a proposal (LB349) entered by Omaha Sen. Terrell McKinney.