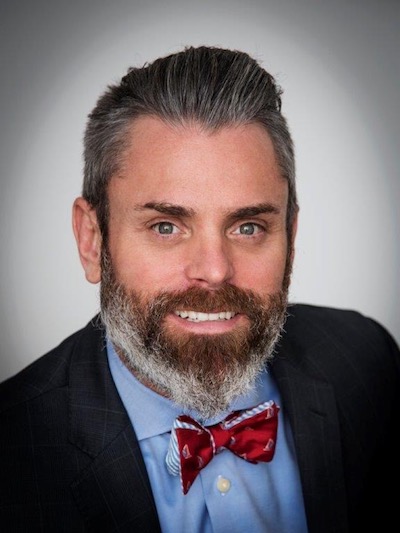 We were unable to send the article.
The Northwest Arkansas Council announced Thursday that Ryan Cork will be the executive director of the organization's Health Care Transformation Division.
The division is the council's initiative to work with the area's health care providers to make northwest Arkansas a health care destination. The council created the division in 2019 after a report showed that there was a need for more providers in the $2.7 billion industry; the council estimated that the area loses $1 billion in possible services every year.
"Ryan's experience leading institutions through large-scale growth and change will serve the region well as we improve access to innovative, affordable and consistent high-quality health care," said Northwest Arkansas Council CEO Nelson Peacock. "Northwest Arkansas is growing rapidly, and our health care systems must expand and evolve to meet the growing needs of our residents."
Cork joins the council from the Cleveland Clinic, where he served in leadership positions in the Middle East and North Africa. He was a senior corpsman with the United States Navy.
"My life experiences in the military and living abroad exposed me to a range of cultures and lifestyles, enabling me to respond appropriately to those with views different from my own," Cork said. "I look forward to bringing my experiences, data-centric business foundation and commitment to continuous improvement in large-scale health care operations to this role."