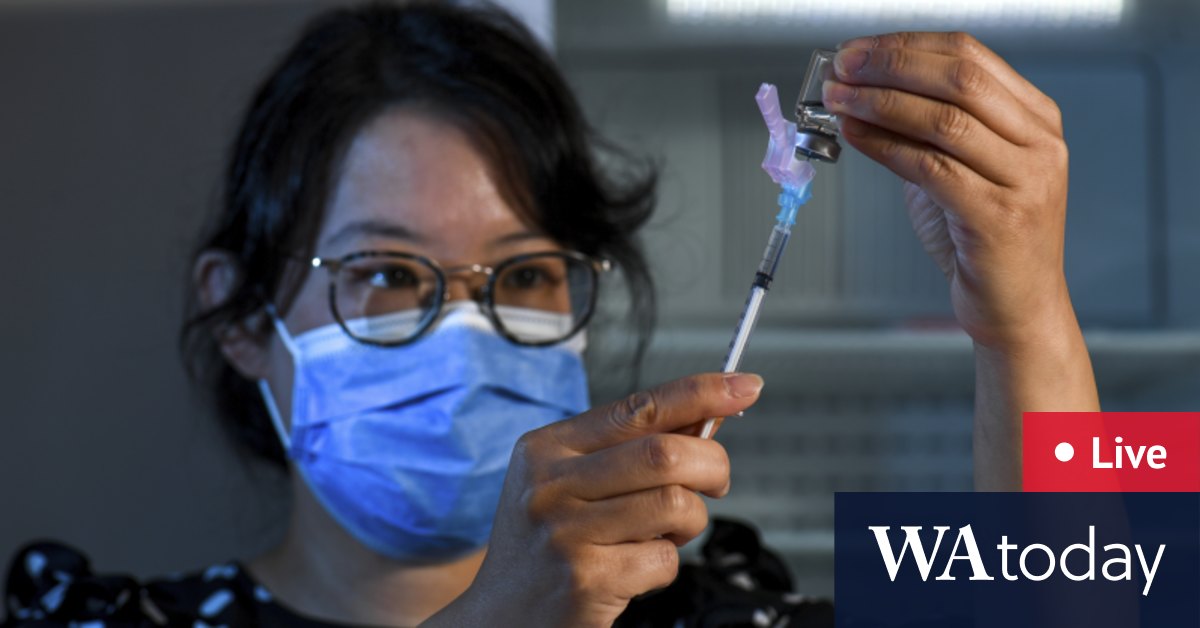 Australia's Chief Medial Officer Paul Kelly says both elderly nursing home residents in Brisbane who received overdoses of the Pfizer vaccine are "doing well".
Professor Kelly was quick to reassure Australians that the Pfizer vaccine has been trialled at higher doses overseas, with no adverse side effects.
"In the early clinical trials of the Pfizer and BioNTech vaccine, they did actually experiment with different doses of the product, including one three or four times higher than what have eventually been the prescribed doses. During those trials, the side effect data was not a higher problem," he said.
"Second of all … we are aware of several cases like this happening early in the phased rollout through residential aged care facility equivalents in Germany and the UK. Again, the side effect profile was minimal, particularly in older people, so that gives us hope …
"However, when we were notified of this yesterday evening by the company concerned that is doing the rollout in those facilities, we took immediate action.
"I received that report at half-past midnight last night. We've checked again on the patients' welfare this morning, and as the minister said, they're both doing fine."