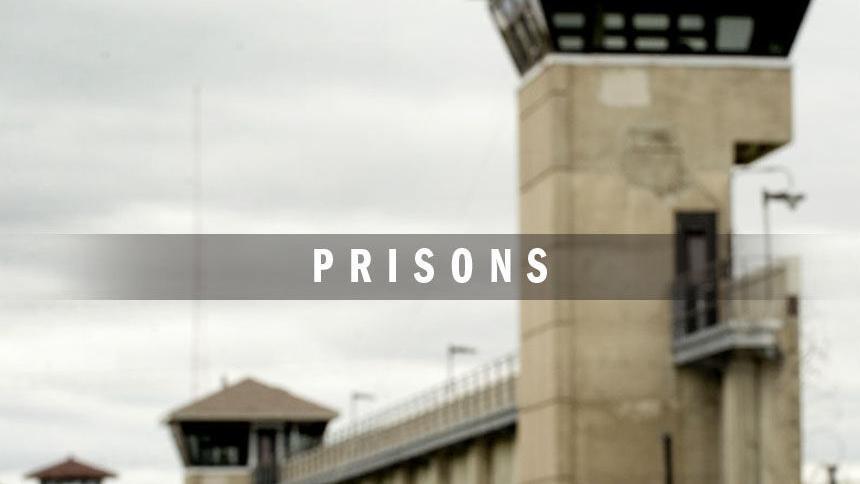 For instance, the governor said, drug courts and other judge-supervised treatment courts have reformed many lives, but should the state do more, or should it do other things, such as expanding its supervised release of inmates?
Sen. Steve Lathrop of Omaha, a Democrat who has focused on corrections and criminal justice issues, said he had reached out to the Crime and Justice Institute after watching proposed criminal justice reforms fail to advance in the Legislature. He said that such a study, which would be done by the end of the year, would provide data to show what reforms would help the state maintain public safety while avoiding the high cost of prison incarceration.
"This is a beginning of an opportunity for Nebraska to join other states that have gotten smart on crime," Lathrop said. "Tough on crime" efforts that have included longer prison sentences and mandatory sentences, he said, have failed, and contributing to more state spending and too many lives behind bars.
Six years ago, Nebraska passed a series of criminal justice reforms suggested by the Justice Center of the Council of State Governments. But the resulting law, LB605, didn't achieve the predicted reductions in state prison populations, and Nebraska now has the second-most overcrowded prison system in the nation.