You might have spent hours with your friends. But have you ever went on a tour with them? When you stay with someone for a period of time, it will create an impact like a dent in your idyllic friendship. To minimize the risks, we have mentioned some strategies to survive group travel.
When we think of traveling with friends, we imagine enjoying ourselves with them, making fun of each other, playing board games, and more. But it is not like that at all. Agreeing to travel with many friends can be difficult if they don't have the willingness to go. However, here I suggest 11 traveling tips so that you can convince your friend to travel and have a successful trip.
The strategies to survive group travel include: planning the trip in advance, making group decisions, being flexible, making a group budget, distributing tasks, and more.
There are more group travel surviving techniques that you'll further know about by going through the full article.
Also read, Writing Strategies for Effective Communication
11 Strategies To Survive Group Travel
Before disclosing the strategies, you must know that everyone has different needs when they travel. So, you should keep this in mind while traveling.
Know Who You Are Traveling With
It is very important to choose your travel companions. This is because you have to live day to day with them for a period of time. So, you must know whether the people with whom you are going to travel are ideal to take on a trip or not.
Establish and Agree On a Group Budget
When you go on a trip with friends, you have to enjoy the pleasant moments with them rather than focusing on the money you spend. So, before going on a trip, you should make a budget list and divide the cost of traveling between you and your friends.
Plan The Trip in Advance
Whether you go on a trip alone or with your friends, this strategy applies to both situations. The earlier you plan the trip, the better it will be. For instance, earlier planning of activities, transportation, accommodation, etc is likely to be cheaper than the last-minute organized trips.
Make Group Decisions
Some decisions made on trips affect the whole group. So, it is very important to make decisions that everyone agrees to. You should decide everything with your groups such as choosing the hotels, the cities to visit, and food to eat. 
Disconnect From The Rest of The World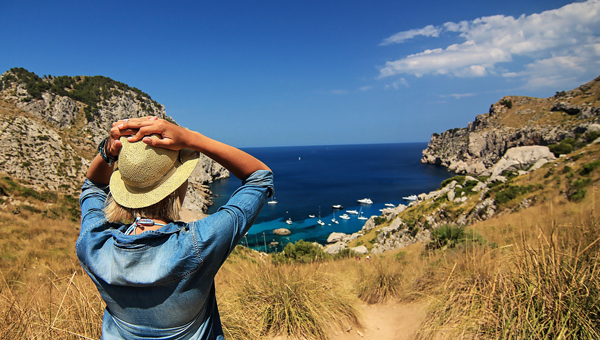 There's nothing more boring than spending holidays with someone who constantly uses the phone. Whenever you are traveling, disconnect from work for a while. Instead of using a mobile, talk to your partner and do enjoy the ongoing moments to get rid of stress.
Also read, Strategies to Improve Productivity In Workplace
Be Flexible
Most friends listen to you at once but there's always one person in a group who never agrees with you. If you think that he is not in your group, then you are the lucky one. However, if there's one, you can ask him to organize activities on his own and there's nothing to get angry about.
Sleep and Let Sleep
Everyone has a different sleeping schedule. That's why it's necessary to respect that of others. If you want to go to a late-night party but others don't, then you should listen to them. If you still want to go, you can go alone.
Distribute Tasks
If you booked an apartment, the best thing you can do is distribute the tasks between you and your friends. Decide who is going to clean the room and who wants to cook. You can also rotate things and divide days of work.
Also read, Best Russian Travel Vloggers On YouTube
Be Punctual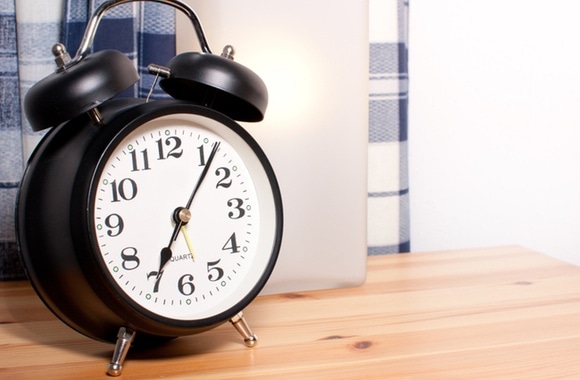 If you have agreed with someone to go on a walk or somewhere else at a given time, you should not exceed it. Instead, try avoiding unnecessary things that take much of your time. They resist you from becoming punctual. 
Take A Little Alone Time
While traveling, make sure that you keep time for yourself. Not everyone wants to be accompanied all day. You can establish some boundaries for yourself, make a plan, do tasks in shifts, take a walk, and be intentional about your alone time activities.
Take Advantage of Group Offers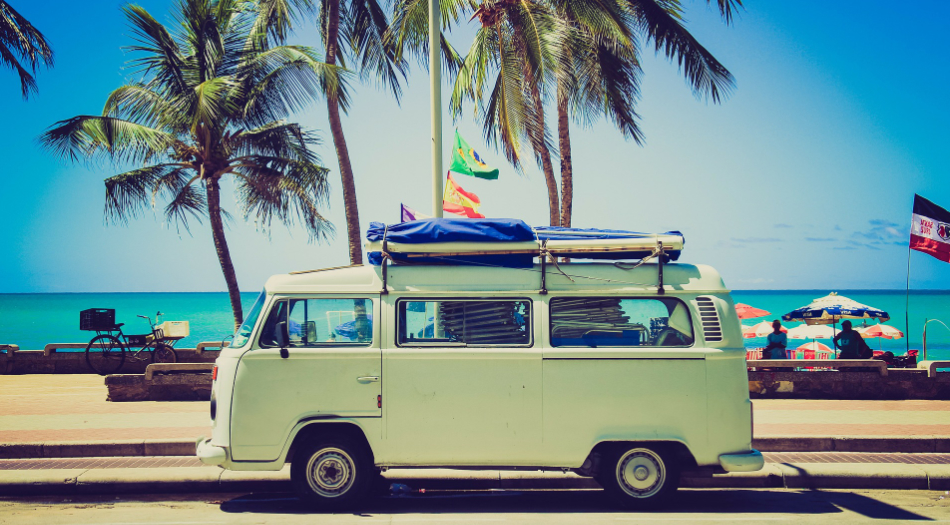 There are many travel agencies that offer discounts on trips as those discounts are specially designed for groups. It is important to check those discounts because they can offer you better prices. The offer can include discounts on hotels, trains, flights, car rentals, tours, and walks, etc.
Also read, Best American Travel YouTubers
Conclusion
All these are the best strategies to survive group travel. If you want a successful trip with your friends, you should thoroughly make a blueprint of your trip.
Featured Image Credit: advancomlatam.com
What should you not forget while traveling?
There's a list of some important things that you should not forget while traveling. The list includes a phone charger, toothbrush & toothpaste, swimsuit, laundry bag, first aid kit, sunscreen, umbrella, power cords, stain remover, etc.
How do you Organize a tour?
In order to organize a tour, you should select a destination, know your tour members, research requirements, and plan activities that you have to do on a tour.