There is no shortage of beautiful places in Kentucky. Still wondering what to do in summer? Well, now you should not worry because here, we have revealed the ultimate Kentucky summer bucket list. You can add these things to your bucket list if you want to spend a marvelous summer.
If we talk about summer activities in Kentucky, you can think of it as festival celebrations, picnics, sunshine, fishing lakes, and lots of entertainment. Apart from it, there are many things you can do in summer while living in Kentucky. That's why we made a list that can help you create a perfect bucket list for spending summers in Kentucky.
The Ultimate Kentucky Summer Bucket List includes traveling to places such as Cumberland Falls, Keeneland, Lost River Cave, and doing interesting things like Climbing the Black Mountain, Taking a Riverboat Ride, and much more.
There are more interesting things to do in Kentucky. We have discussed those things in detail. To know more about it, you should read the full article.
Also read, Best Indoor Summer Activities
The Ultimate Kentucky Summer Bucket List
As we all know that this is the period of a pandemic. So, there's no doubt that going to some places might be restricted. However, whenever you go out, please take proper precautions.
While creating a bucket list to spend summer in Kentucky, you must add "climbing the black mountain" in it if you want to do some outdoor adventure. It is the highest point in Kentucky. The view from the top of Black Mountain is really breathless.
See the Moonbow at Cumberland Falls
A "moonbow" is a white rainbow that is formed just like a rainbow. You might have seen the rainbows in waterfalls but Cumberland Falls is one of the places in the world where you can see a moonbow.
Watch the Horse Races at Keeneland
Founded in 1936, Keeneland is a national historic landmark and the most tourist attraction place. Horse races in Keeneland occur in the month of April and October. So, if you are staying in Keeneland during these days, it is the perfect time to watch the horse races.
Visit the Cumberland Gap National Park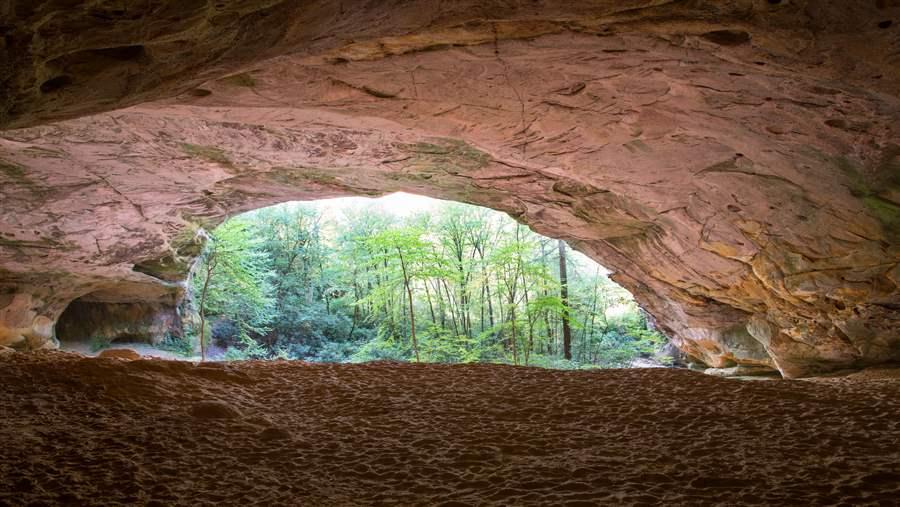 If you are a nature lover and want to spend most of your time watching beautiful sceneries, then you must visit the Cumberland Gap National Park with your family. It is one of the best destinations in Kentucky for nature lovers.
Visit Kentucky Derby Museum
The Kentucky Derby Museum was opened in April 1985 and it is an American horse racing museum. It has two floors including a Theatre with a 360-degree view where visitors can see "The Greatest Race" video in High Definition.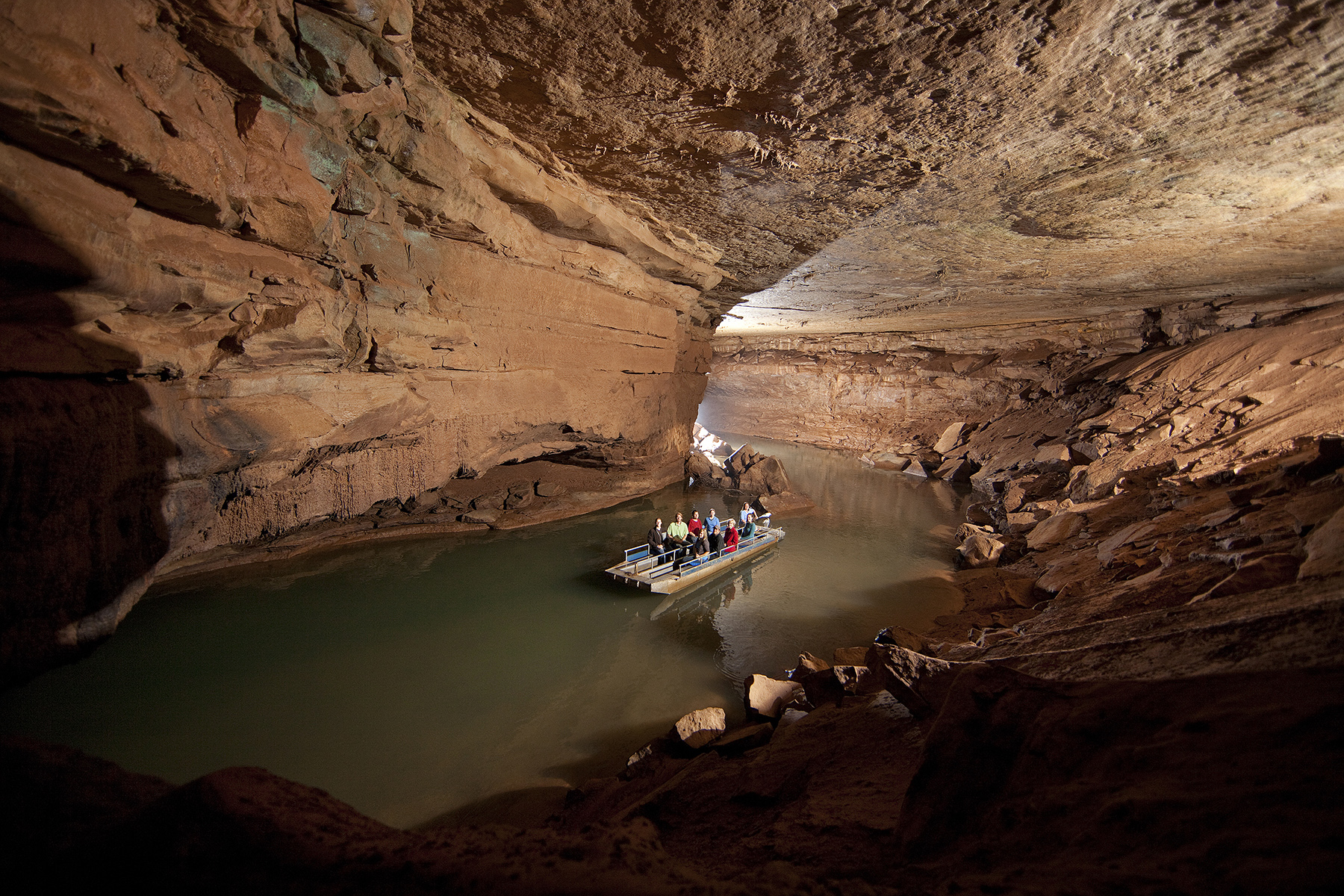 It is a seven-mile cave system where The Lost River flows into the cave. You can add this to your bucket list if you want to travel to an adventurous place. It takes almost 45 minutes to take a two-part route in The Lost River Cave.
Watch Thunder Over Louisville
It is the biggest firework display festival in the world and happens during the Kentucky Derby Festival. But now in 2021, due to the coronavirus, the organizing committee of the Kentucky Derby Festival (KDF) is requesting residents to watch Thunder on televisions.
Also read, Best Summer Camps In Washington DC
Drive Eastern Kentucky's U.S. 23 Country Music Highway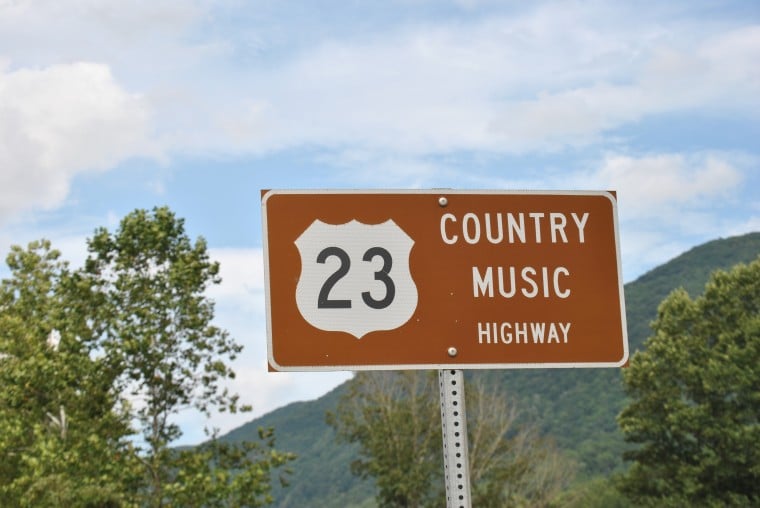 It is a museum in Kentucky that has been dedicated to the musicians born or lived near Eastern Kentucky's U.S. 23 route. Here, you'll find gift shops and conference rooms that one can book for events or concerts.
Visit the Red River Gorge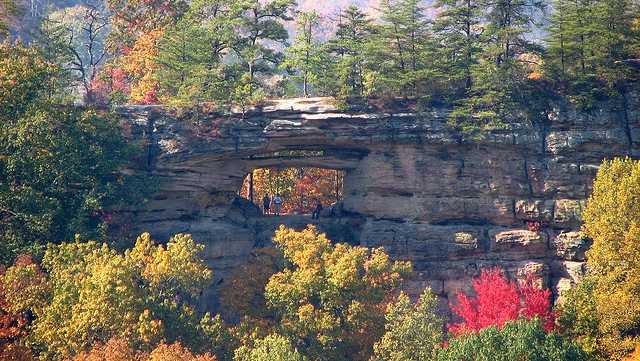 Red River Gorge is located in east-central Kentucky. It is a popular destination for rock climbers and is a perfect place for hiking and camping. It is governed by the United States Forest Service.
Taking a river tour in Belle of Louisville is also the best thing to do. So, you should also include this in your bucket list. Belle of Louisville Riverboats in Kentucky attracts a large number of visitors.
Conclusion 
This was all about the Ultimate Kentucky Summer Bucket List. It doesn't matter whether you live in North, South, East, or West Kentucky, you can add the above-listed things to your bucket list for a beautiful summer.
Also read, Best Summer Love Songs of All Time
Featured Image Credit: photocontest.smithsonianmag.com/
What is there to do in Western Kentucky?
There is a lot more to do in Western Kentucky. You can visit and explore the Lost River Cave, National Corvette Museum, Chaney's Dairy Barn, Historic RailPark & Train Museum, Aviation Heritage Park, and Fountain Square Park.
What is Kentucky's famous food?
Burgoo and Derbie Pie are the two most common and famous foods you'll find in Kentucky.
What is Kentucky best known for?
Kentucky is best known for horse racing, automobile manufacturing, Derby Museum, The Black Mountain, and the Red River Gorge.