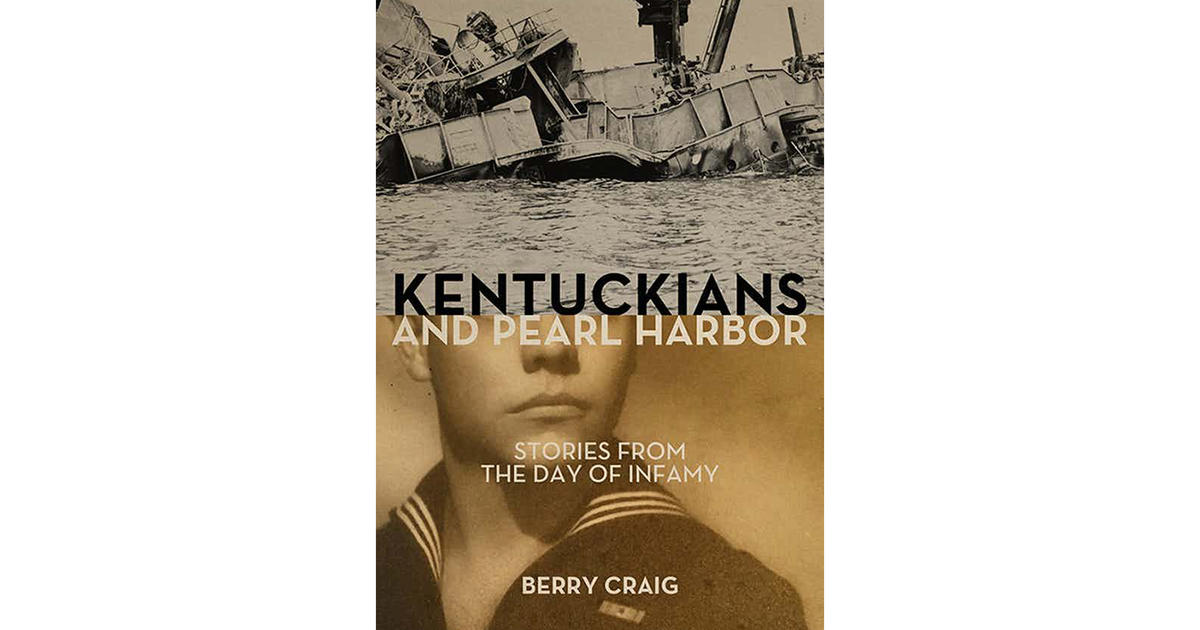 LEXINGTON, Ky. (Nov. 11, 2020) — When Japan attacked Pearl Harbor on Dec. 7, 1941, Kentuckians from Paducah to Pikeville jumped to action. In the University Press of Kentucky's new book "Kentuckians and Pearl Harbor," Berry Craig tells the story of this pivotal day in American history through the eyes of these Kentuckians, allowing their voices to emerge and come back to life. 
In his latest book, author Berry Craig employs an impressive array of newspapers, unpublished memoirs, oral histories and official military records to offer a ground-up look at the day that Franklin D. Roosevelt said would 'live in infamy,' and its aftermath in the Bluegrass State. In a series of vignettes, Craig uncovers the untold, forgotten, or little-known stories of ordinary people, military and civilian, on the most extraordinary day of their lives. 
Craig is an emeritus professor of history at West Kentucky Community and Technical College in Paducah. He received a master's degree in history and journalism from Murray State University. In 2011, Craig received the Jesse Stuart Media Award from the Kentucky School Media Association. He has written several books including "Hidden History of Kentucky Soldiers" and "True Tales of Old-Time Kentucky Politics: Bombast, Bourbon & Burgoo."
The University Press of Kentucky is the scholarly publisher for the Commonwealth of Kentucky, representing a consortium that includes all of the state universities, five private colleges and two historical societies. The press' editorial program focuses on the humanities and the social sciences. Offices for the administrative, editorial, production and marketing departments of the press are found at the University of Kentucky, which provides financial support toward the operating expenses of the publishing operation.