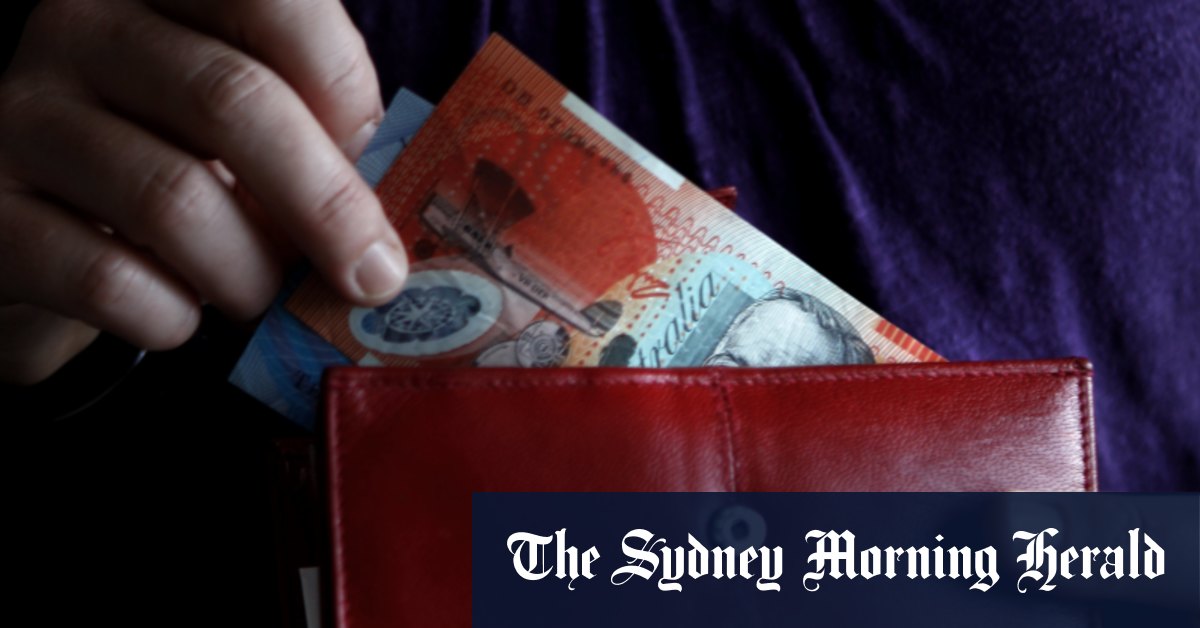 The result was driven by the private sector where wages grew by 0.7 per cent compared to 0.3 per cent for the public sector.
But the ABS reported it was only key parts of the private sector enjoying wages growth.
Wages for people in the professional, scientific and technical services sector jumped by 1.2 per cent.
This sector had been hit with a 0.5 per cent fall in wages through the June quarter.
There was also growth in the private administrative and support service sector, up by 0.9 per cent.
That followed a 0.3 per cent fall in the June quarter. Wage growth was strongest in Victoria and the Northern Territory, up by 0.7 per cent.
Victoria's increase was driven by the private sector as wage reductions across a number of industries came to an end. The NT was driven by the public sector.
Wages in South Australia and the ACT recorded the lowest increases of just 0.2 per cent.
Over the past year, wages growth is strongest in Queensland and the NT at 1.6 per cent while Victoria is the weakest at 1.3 per cent.
Annual inflation is currently 0.9 per cent but that is expected to lift strongly this quarter.
The bureau's head of prices statistics, Michelle Marquardt, said there were a series of issues affecting wages in the December quarter.
Loading
"December quarter's moderate growth was influenced by businesses rolling back short-term wage reductions, returning wages to pre-COVID levels," she said.
"The phased implementation of the Fair Work Commission annual wage review also had a small positive impact on wages."
BIS Oxford Economics chief economist Sarah Hunter said people should expect weak jobs growth for some time.
She said the slow growth in the public sector would eventually hold back private sector wages growth.
"Looking ahead, the pace of growth in public sector pay is likely to remain subdued, with many state governments announcing pay freezes or minimal increases in the near term," she said.
"This will put a drag on the pace of increase in the public wage price index this year, and is likely to spill over to the private sector as well, with workers unable to use public sector pay increases as an anchor in their own negotiations."
Shane is a senior economics correspondent for The Age and The Sydney Morning Herald.