Benefits of Neem Oil-Want to grow a thick long beard? Want a better personality in a beard. In today's world, the beard trend is very popular but some men face many difficulties because they don't have a good long beard. Don't worry today I have a solution for every man who doesn't have a good beard. Here we have the benefits of using Neem oil for beard, hair, and skin. You can make a long thick beard by using neem oil. If you don't know about this don't worry in this post i am going to explain all about neem oil and the benefits of neem oil for beard.
About Neem Oil
The name "Neem" has its roots in the Sanskrit word "nimba," meaning "bestower of good health." It has also been called "Ravisambha," meaning "sun ray-like effects in providing health." In Hindu texts, namely the Vedas, Neem is referred to as "Sarva Roga Nivarini," meaning "one that cures all ailments and ills."With extraordinarily high levels of antioxidants, neem oil protects the skin from ongoing damage that is caused by free radicals.
Neem also has regenerative properties that support healthy cell division and stimulate hair follicle growth and function. Its moisturizing effects revitalize and restore dry, under-nourished, or rough hair to a smooth, silky texture. Its immense healing properties – anti-inflammatory, antiseptic, antibacterial, anti-fungal, anti-viral –helps combat dandruff, eczema, dermatitis, and keep bacteria and secondary infections at bay (i.e. nasty ingrown hairs).
Also Read, Nourishing the body for perfect hair and skin
How Neem Oil is Extracted?
Neem Oil is extracted from fruits and seeds of the Neem tree. While there are many ways to do this, the cold-pressing process yields the highest quality virgin oil consisting of all the active constituents. It is also the oldest method to produce neem oil.
For cold pressing, the seeds of the Neem tree are first removed from any pulp and then left to dry. After that, the husks are removed from the seeds to obtain the kernels. These kernels are then pressed to release the oil content. Depending on the quality of kernels, the extracted neem oil can have varying color and odor. For instance, when the fresh seeds are used, the produced oil is lighter in color and has a less pungent smell.
As we mentioned before, the process of production impacts the quality and effectiveness of Neem Oil. Hence, only pure and organic Neem Oil should be applied to skin and hair. Kama's Cold Pressed Organic Neem Oil, extracted from organic Neem seeds from the farms of Tamil Nadu is 100% pure and natural.
What are the Benefits of Neem Oil For Beard
Neem Oil moisturizes the skin under the beard, which gets really dry when you wash your face. It also adds sheen and luster to the hair so it looks healthier.  When soap or shampoo is used on the face your beard and the skin underneath can get dried out.  Beard oil not only keeps the skin under the beard from flaking, but it also gives the beard itself a soft feel and lustrous look. And it makes it less scraggly looking.
Neem Oil will help control your beard by conditioning the beard hair and the skin underneath. Using beard oil is an important part of beard care and with regular use can help keep it soft and manageable. Argan Oil, Neem Oil, and Abyssinian Oil, as well as Horehound, Hops, and Yarrow extracts are here to rescue those wiry split ends and unmanageable beard! Vetiver Oil gives it a warm scent and also has antiseptic properties.
This highly moisturizing beard oil can additionally be used as a pre-shaving oil or in place of a lather for a more visible shaving area.
What are the Benefits of Neem Oil for Hair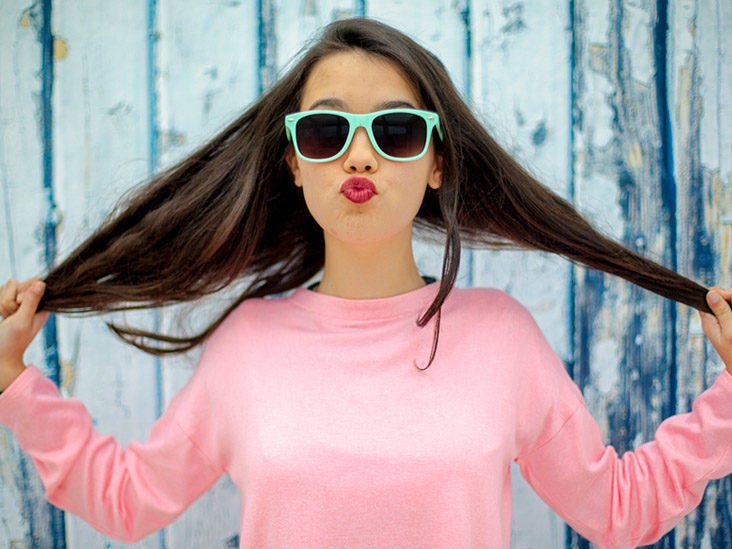 condition your scalp
promote healthy hair growth
temporarily seal hair follicles
soothe frizz
minimize grays
reduce dandruff
treat head lice
Also Read, 15+ Ultimate Advantages and Disadvantages of Eating a Banana
What are the Benefits of Neem Oil for Face or Skin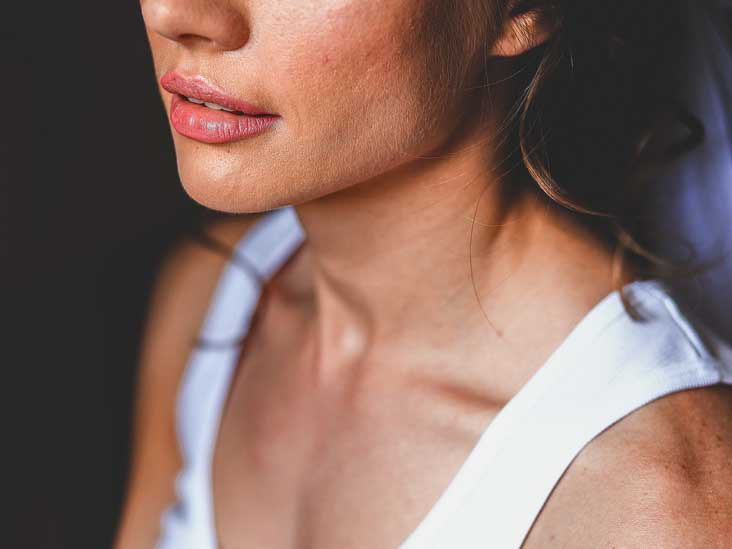 Treating acne and hyperpigmentation
Healing burns and abrasions
Moisturizing the skin
Relieving dandruff
Stimulating hair growth
Repairing the skin and hair from environmental damage
Treating head lice
Treating fungal infections
Tips and tricks for Using Neem Oil for Hair
Store neem oil in a cool, dark place – away from sunlight. Neem oil can easily solidify, even at low room temperatures. If this does happen, but the bottle in warm water to liquefy.
Do not place the neem oil near-boiling water as it may destroy the properties that make it an effective treatment.
Neem oil has a strong smell so it is recommended that you mix a few drops of your favorite essential oil to any mixture to mask the smell. Lavender and lemongrass essential oils both work well.
Always dilute neem oil with one of your favorite carrier oils (jojoba, coconut, almond, olive), the portion of neem oil that you use in any mixture should be about 2-5% of the mixture.
Be careful with neem oil around your eyes, it can cause irritation.
Taking neem oil internally or using it as cooking oil is not recommended.
Some people may be sensitive to neem oil. Depending on how the neem oil was processed, there could be traces of other ingredients that may also cause an allergic reaction. Before using neem oil, do a patch test first to make sure it doesn't cause a reaction for you. Discontinue the use of neem oil if any skin irritation occurs.
Also Read, Best Summer Moisturizers for Acne Prone Skin
What the research says on Benefits of Neem Oil
Research into the effects of neem oil on hair health is limited.
Overall health
Neem oil is rich in:
fatty acids
limonoids
vitamin E
triglycerides
antioxidants
calcium
The topical application delivers these nutrients directly to your hair, potentially resulting in healthier locks.
It's also worth noting that vitamin E and other antioxidants can help skin cells regenerate. This may promote a healthier scalp, subsequently minimizing dandruff and resulting in healthier hair.
Also Read, Best Tips to Get Glowing skin Naturally
Benefits of Neem Oil for Skin, Hair & Beard Youtube Video
Conclusion on Benefits of Neem Oil
People are asking for the benefits of neem oil for beard so and some are asking for the benefits of Neem oil for beard, hair and skin. So in this post, we have discussed the benefits of neem oil. As per sources we have mentioned every benefit of neem for beard, hair and skin and how to use neem oil for beard, hair and skin. Stay connected. If you have any queries or doubt you can mention in the comment section below follow me on the Instagram link.